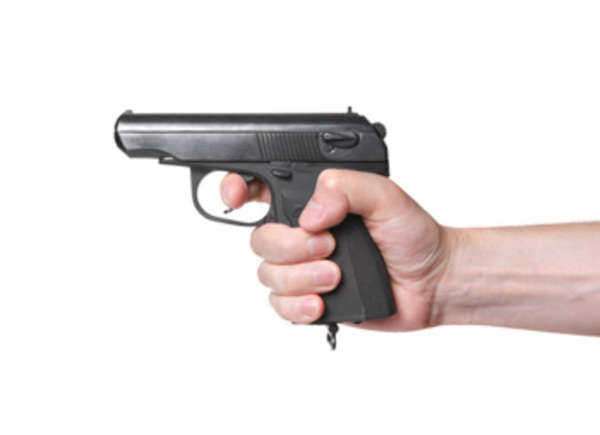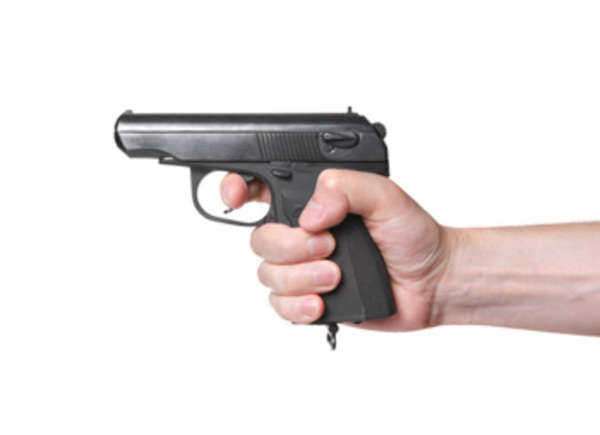 The most important legal foundation for gun laws in the United States comes from the source of the Second Amendment to the U.S. Constitution, as has been interpreted to allow wide latitude for gun ownership rights on the part of U.S. citizens and as such has been upheld in numerous Supreme Court decisions.
Gun law restrictions and allowances otherwise made throughout the country are made and enforced through both federal laws and state statutes, as may grant lesser ability to own and bear firearms than is provided by the traditional interpretation of the Second Amendment.
In the broad context of the language contained in the Second Amendment, various federal laws have been passed which pertain to the ownership of guns, as include the 1934 National Firearms Act, the Gun Control Act of 1968, the Firearm Owner's Protection Act of 1986, the Brady Handgun Violence Prevention Act, the Federal Assault Weapons Ban of 1994, and the Gun Free School Zone Act of 1995.
The 1968 gun laws named individuals who would not eligible for the ownership of firearms within the United States, as would include people who had been incarcerated for various kinds of offenses, who were known to suffer from specific kinds of substance abuse problems or dependencies, who had mental health problems, who were in the country illegally, and other kinds of disqualifying characteristics.
State and federal laws within the United States typically provide for the ability of people to acquire handguns past the age of 21, and for the ability to acquire a rifle or shotgun past the age of 18.