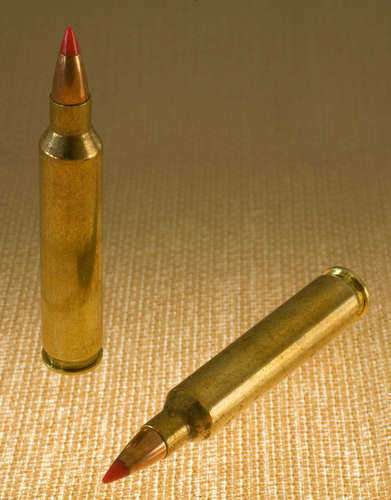 Rifle background
Rifles are very similar to shotguns, in that they are both fired from the shooters shoulder and have similar accuracy. Rifles can be of any caliber and the purpose of the weapon will likely dictate the caliber of ammunition. For example, hunting may require a low caliber ammunition.
Sniper rifle
Sniper rifles are highly accurate, even at great distances. Advancements in technology have allowed the telescopic sights to allow snipers to see great detail from huge distances. The weapons is also able to hit any target that can be seen in the scope.
Hunting rifles
Hunting rifles are available with extras, such as telescopic sights. These improvements allow hunters to be a greater distance from the game, while ensuring accuracy when they fire the weapon. However, each state has differing laws as to which type of hunting rifles are permitted in the state.
Rifles for sale
Rifles for sale may be found online, at gun shows, through private dealers and at gun shops. Regardless of where the gun is purchased, both the buyer and the seller must comply with federal and local gun laws. The legality of owning specific types of guns, such as assault riles, can vary from state to state.
Semi automatic rifles vs. bolt action rifles
Semi automatic rifles are those which self load ammunition as the operator pulls the trigger. Bold action rifles are often single shot rifles, which require the operator to reload each time a shot is fired.