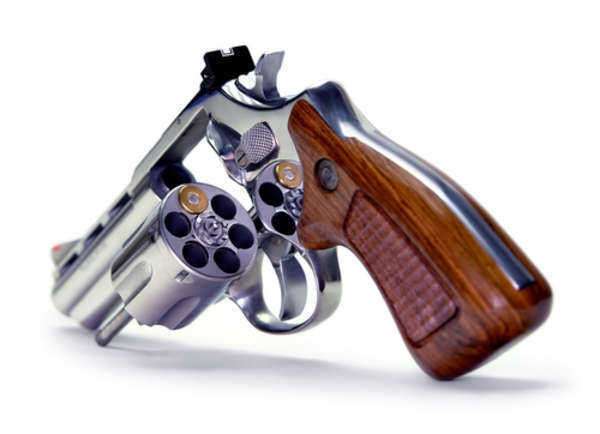 Idaho gun laws do not require the the registration of firearms. Also, the provisions of law in Idaho do not require that owners of firearms be licensed in order to own them.
Individuals seeking to purchase handguns do not need to acquire a permit to do so, and can readily purchase rifles, shotguns, and handguns at any certified or registered firearms dealer. The main requirement to purchase firearms under Idaho gun laws is that the person be aged at least 18 years, and be subject to passing a FBI-sanctioned background check through the National Instant Check System, also known as NICS.
Minors under the age of 18 are able to purchase firearms only if they can provide written consent signed by a parent or legal guardian. It is considered, under Idaho gun law, illegal to provide minors under the age of 16 with ammunition–shells or gunpowder–for the exception of rounds or shells to be used in shotguns or rifles and only up to a .22 caliber. This transaction of ammunition also requires the written consent of a parent or guardian as well.
There is no permit or license required for the possession of firearms, but Idaho gun laws do require a license to carry concealed weapons. Though there may not be any permits needed, Idaho law do have possession restrictions. Any person that has a prior conviction to a felony charge is not allowed to possess any firearms. Minors under the age of 18 may have in their possession a rifle or shotgun only with the written permission of a parent or guardian. It is unlawful for a minor to be in possession of a hand gun.
A concealed weapon is defined by Idaho gun law as a weapon being carried on person physically, whether it is on their person or in a container of any kind, where it can be easily accessed by the person for use; it is also considered a concealed weapon if the firearm is not easily visible when being carried. Applicants for a concealed weapons license must be over the age of 21 and a legal resident of the United States. Applicants may be considered as ineligible if they fit any of the following junctures or criteria:
Conviction in a crime in which a jail sentence of over one year is served.
Abuse of illegal drugs, controlled substances, and/or alcohol.
A dishonorable discharged from the military.
Under an order of restraint.
Conviction of a misdemeanor crime of a violent nature within the past three years from the date of the application.
The application of the license is submitted to the director of the Idaho State Police, in which a fingerprinting is required for first-time applicants. The director of the state police also has the discretion of issuing a license for concealed weapons to individuals between the ages of 18 to 21, if such applicants provide an undeniable necessity to carry a concealed weapon.
It is important to note that a concealed weapons license is not necessary if a person in possession of a concealed weapon is outside of the border limits of cities and/or towns.
Comments
comments