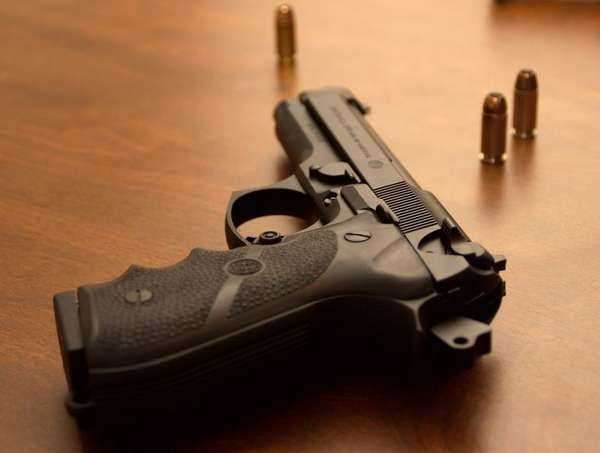 Currently, Alaska gun laws do not require registration
or permit to purchase or carry rifles, shotguns, and/or handguns.
Although Alaska gun laws are still subject to federal gun laws, they also maintain their own unique provisions and guidelines.
In order to purchase a firearm in the state of Alaska, the main requirement is that the individual be at least 18 years of age. However, it is considered illegal to sell or transfer any firearm to people who have been found guilty of committing a felony. This statute also includes any individual who was tried as a minor, but if tried as an adult, the rendering would have resulted in a felony.
The only conditional circumstance is that if such an individual found was guilty of a felony, they may eventually become eligible to purchase a firearm, but only after ten years or more have passed since the date of sentencing. It is also considered illegal to sell a firearm to any person who may be under the influence of alcohol or drugs, or has a mental condition that would prohibit the use of a firearm.
Possession of firearms in the state closely resembles the regulations and guidelines of Alaska law for the purchase of shotguns, rifles, and handguns. There is no proper registration or permit required to possess a firearm. However, individuals who have been found guilty on felony charges are also prohibited from possessing firearms, unless such charges have occurred in over ten years time and been dismissed.
Other regulations seem a little more unique to the state of Alaska. Under law, it is illegal to posses a firearm on school grounds–either public or private–unless given strict permission to do so by the proper officials of the school or pertaining district. The only exception to this, is that an individual that is at least 21 years of age my possess a firearm in a vehicle.
Possession of firearms is also prohibited on other public and private grounds, such as government buildings–courthouse or courtroom–day care centers, and domestic violence and sexual abuse shelters.
It is also prohibited for any place that sells any kind of liquor to possess a loaded firearm on the premises. The only people that are held in exception are the owner or lessee, and the immediate employees while being on the site of the business.
Alaska gun laws allow for the carrying of a concealed handgun, as long as the person is over the age of 21 and meets the requirements to be considered eligible to possess a firearm.
A permit is not necessary; however, permits are available for those who want to be considered eligible to carry a concealed firearm in other states. The permit is available to those who have been residents of the state for over 90 days prior to the application, has not been convicted of two or more misdemeanors in the past six years, and has not been ordered to enter an alcohol treatment or drug abuse program currently or in within the past three years.
Comments
comments