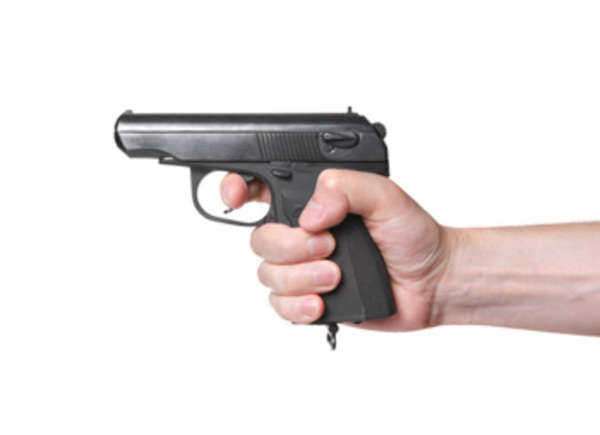 Concealed carry handguns are typically allowed for by state laws to some extent, with Illinois and Wisconsin being the only U.S. states which never permit people to have concealed carry pistols in public. For the prospective holders of concealed carry handguns, it should be noted that there is no larger, federally imposed requirement for specific state laws on concealed carry pistols, and that thus, among other things, concealed carry reciprocity agreements between various American states are important matters to consider.
The degree to which concealed carry reciprocity agreements are in effect between different states can depend on the degree to which the legislators of the states involved believe the other to be adhering to good points of discretion and safety. It has been noted, for the sake of people who wish to use concealed carry pistols in more than one state, that 37 American states had reached some form of a concealed carry reciprocity agreement with others.
States which have more rigorous standards for people interested in securing licenses for concealed carry handguns may therefore not carry through concealed carry reciprocity agreements with others who do not impose as much in the way of training requirements or other measures for preparation.
Missouri's license system for concealed carry handguns has obtained the greatest amount of concealed carry reciprocity with other states, at 36, with the second greatest amount of success in this area having been enjoyed by Florida and Utah, both of which have concealed carry reciprocity with 33 different American states.