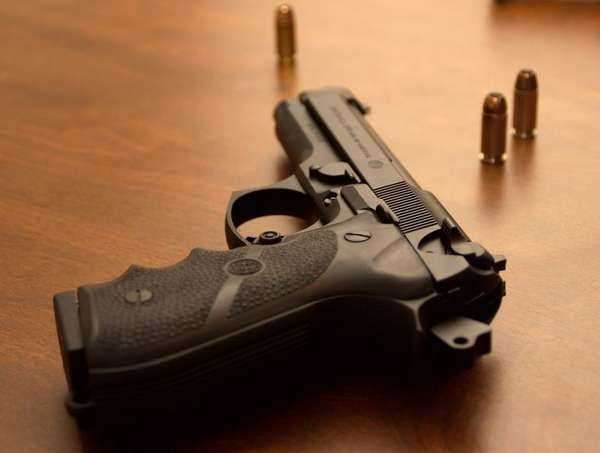 Nevada hunting is different from hunting in other states, although the hunting license that is needed is obtained in a similar matter as in other states. Nevada hunting offers the hunter a chance to hunt in a desert setting. An individual must identify what category they fall into before they can begin hunting and then get the appropriate hunting license.
The Nevada Department of Wildlife will decide what status an individual falls under. To participate in Nevada hunting, the individual must take a hunting license safety course. Providing proof of this by submitting the certification, or a hunting license safety card to the Nevada Department of Wildlife.
A hunting license that proves that an individual took a similar course in another state is also acceptable. The safety class for a Nevada hunting license, as well as a hunting license from another state can be pre-registered on the Internet. This is important because the process of obtaining a Nevada hunting license will be quicker if an individual pre-registers their hunting safety training certification on the Internet.
Once the proof of the hunting license safety course is accepted, an individual can buy their Nevada hunting license on the Internet. One can also buy a hunting license at a branch of the Nevada Department of Wildlife. The fees for a Nevada hunting license can vary. A resident will not have to pay as much as a non-resident will for their hunting license. This is true of most states. There are other things to buy besides the actual hunting license.
An individual must buy a permit which is appropriate for the type of hunting they will be doing. Game tags may also be purchased. Even with a in order to be allowed to legally hunt in Nevada. Nevada hunting license, one may be required to obtain a permit to hunt certain animals.
Residents of Nevada must get their hunting license before they apply for any permits, but non-residents should submit paper work for everything at once, along with the required fees.
A hunter may want to experience Nevada hunting whether or not they are a resident of the state. The desert offers a landscape that is very different from typical hunting locations such as Montana. If you need legal advice and assistance, contact Nevada lawyers.