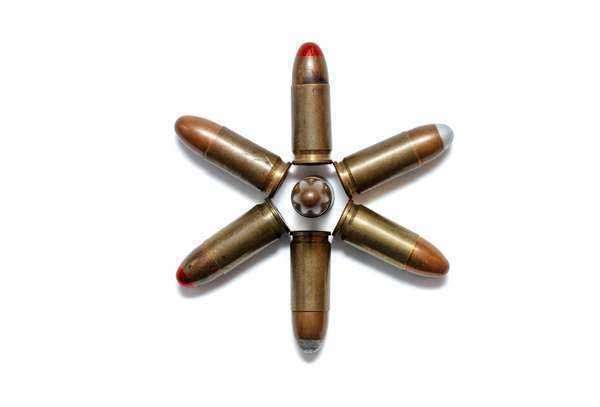 West Virginia hunting has made some minor changes this season. They have
recently extended "antler less" deer hunting, which now begins in September for
both archery, and muzzleloader hunting. This decision was made due to two
reasons, first being the roughest times of winter affecting these hunters'
season, and for the rapid increase in deer population within the region.
Like every other state, there are different licenses for
different game. The main licenses held by hunters in the state of West Virginia
are classes A, X, and XJ. A being Buck only gun season, X being Bow, buck only,
and muzzleloader, while XJ is Junior bow, buck-only, and muzzleloader. There
are certain additions needed when hunting for bears, coyotes, antler less deer,
or other West Virginia hunting game.
Any person born on, or prior to January 1, 1975 must present
a certificate of satisfactory completion of a Hunter Education Course in order
to be issued a hunting license or a stamp. A person is not eligible to hunt
unless they have the proper licenses, a photo ID, and a proof of hunter safety
certification if required.
West Virginia has a point system set up for hunting
violations in order to prevent reckless or negligent acts. Persons found guilty
of either shooting a human or livestock automatically have their license
revoked for five years. The highest amount of points one could accumulate is
ten points, before their license is suspended for a total of two years. Points
are removed after the second year of revocation or upon renewal of license.
Like any other state, West Virginia land regulations are
designed in order to prevent recklessness, protect the interest and safety of
others, along with preventing intent of unethical conducts. It is illegal to
hunt in state parks, safety zones in state forests, and or wildlife management
areas. Without the permission of the landowner, it is prohibited to shoot,
hunt, or trap upon the fenced or posted grounds of another person. It is
illegal to hunt with a fully automatic firearm, or carry and uncased or loaded
gun after 5 am on Sunday in counties which prohibit Sunday hunting, except at a
regularly used firearm range, or except as provided in the trapping
regulations.
For any further questions regarding West Virginia hunting or
hunting on specific West Virginia land, there are many contacts who are readily
available to assist you. You can either go on www.wvhunt.com or contact (304)
558-2758.