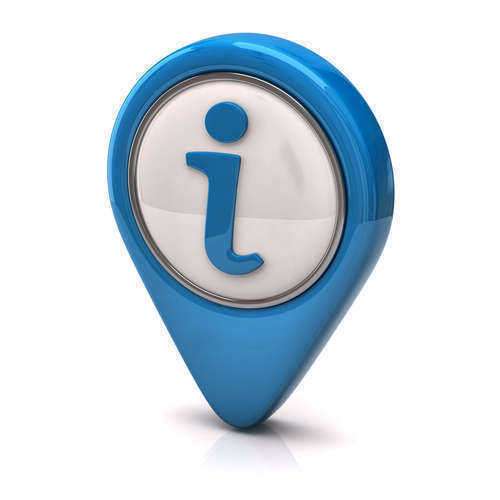 A factor to the airsoft industry's surge in popularity is attributed to the assortment of options a player has when choosing his/her gun. There is an assortment of makes, styles, calibers, and even forms of airsoft guns. From grenade launchers to shotguns, a player has the freedom to choose whatever gun fits his/her specifications. In addition to all the stock choices, a player can also purchase custom airsoft guns where personalization has no limits.
Airsoft guns can be broken down into four specific groups: Spring airsoft guns, electric airsoft guns, gas powered airsoft guns, and custom airsoft guns.
Spring Airsoft Guns
The first form ever created, the spring airsoft gun is considered to be an excellent option for beginners or younger users. Typically styled after classic models of guns, the spring version is a single shot model that is typically very easy to use and load. Spring airsoft guns are not recommended for competition considering each shot requires a pull back.
That being said, they are considered to be the most efficient and durable form of airsoft gun. A major advantage is also the fact that this form does not have to rely on outside materials such as air, gas, or batteries.
Electric Airsoft Guns
First developed in Japan, electric airsoft guns are the most common and accessible form of replica. Unlike a pump action, an electric airsoft gun runs on a rechargeable battery and can support automatic fire. The gun fires pellets through an electric motor which rotates a series of gears within the gun. There are many variations of electric airsoft guns: Automatic (AEGs), low powered (LPEGs), blow backs (EBBs), and pistols (AEPs).
Gas Airsoft Guns
Considered the most efficient of replicas, gas airsoft guns use pressurized HFC-134a and Green Gas to propel pellets out of the chamber. Green gas is a blend of polysilocane lubricant and propane and is considered Eco-friendly. CO2, nitrogen, and red gas can also be used but this is less common. Gas powered airsoft guns tend to be used in pistols and other single shot forms. Gas airsoft guns tend to be meticulously and vibrantly designed.
Custom Airsoft Guns
A relatively new creation, custom airsoft guns allow an individual to completely personalize their gun. Custom airsoft guns are usually more expensive and take the form of an automatic electric airsoft gun. Custom airsoft guns often include modified scopes, grenade launcher attachments, red laser sights, scope improvements, and additional upgrades that will increase speed of the BB as well as accuracy.
Because the industry is expanding and innovation is constant, Custom airsoft guns have nearly unlimited potential. A player can also alter the inner workings of the replica to change BB flight, velocity, and loading time. Custom airsoft guns take on many types, and most stores will sell accessories that can alter your gun based on your specifications.
The best part of the airsoft gun industry is the variety of selection. A player has nearly limitless possibilities when it comes to arming himself with an airsoft gun. For those who are serious about the sport, a custom airsoft gun is the best option; for those who play sporadically an electric airsoft gun will work, and for those just beginning the spring choice is best.
Comments
comments