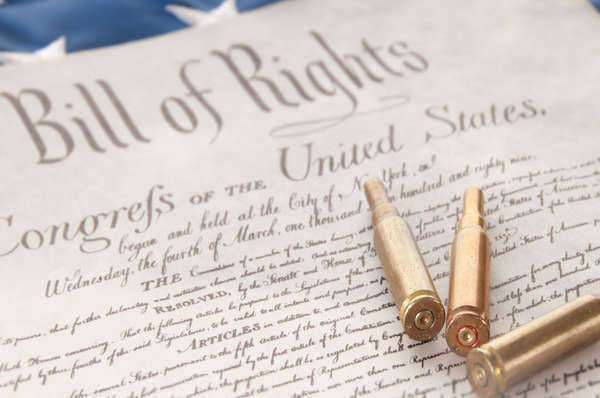 The political debate over gun control legislation and regulation in the United States has typically turned on the interpretation of the Second Amendment being proposed by the individual or group making the argument, and from then on to the applicability found by that argument of the Constitutional provision to the exigencies of modern American life. Individuals against gun control, in part or in whole, are typically identified in terms of American political discourse with the conservative, rightward side of the U.S. political spectrum.
The anti gun control argument generally produced by conservative-leaning activists, commentators, and politicians has also appealed to the notion of firearms possessing a traditional place in American culture. Another argument against gun control turns on the notion that people who go through the legal steps for firearm possession are less likely to then use their firearm to commit a wrongful or illegal action with those weapons.
Anti gun control arguments also appeal to the Second Amendment as broadly acting against the ability of American legislators and regulators to prevent Americans from gaining access to guns in a wide variety of settings.
This argument against gun control holds that the basic intent of the Constitutional Amendment should be honored, as a matter of national principle, while also allowing for the Second Amendment to be sufficiently parsed in order to allow for it to apply to the greatly different context of, first, 20th century, and now the 21st century United States. This position against gun control has thus been used to argue down legislation.
Comments
comments