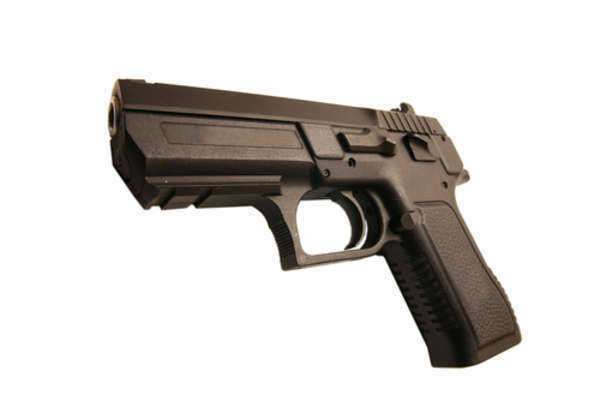 Hunting in Kentucky requires a permit or license of one or many depending on who you are and what or how you're hunting. Licenses include, but are not limited to, a combination hunting and fishing license, an annual junior hunting license, trapping license, shooting preserve license, as well as deer, trout, migratory bird permits, etc.
Costs range from $5 to upwards of $95, which would include combination hunting/fishing, statewide deer permit, all spring and fall turkey permits, and state waterfowl and trout permits. Be advised that prices also increase for nonresidents. Kentucky does exempt some individuals from requiring a license. Both resident and nonresident children under the age of 16 are allowed to fish without a license.
Additionally, children under that age of 12 don't need a hunting license or permit at all aside from the elk lottery application, elk quota hunt, or out-of-zone elk and bear permits. Be aware that there are separate rules depending on the species you are hunting. Kentucky deer hunting season is an especially exciting time of year.
There are three common misconceptions that occur. First, you may not have someone else claim deer you have actually gotten. This must be recorded on your harvest log, which is on the back of your license, and report the harvest.
Not doing so would be a violation of the regulations set forth for hunting deer. This is important since specific seasonal bag limits do exist and can lead to an exceeding of an individual's limit. It is illegal for an individual to take more than the bag limits allow, or not to claim deer they took first. If you do wish to give a harvested deer away, you may as long as you claim and check it in first as yours.
Also, for your own safety, it is imperative that you not remove your orange clothing even upon reaching your stand. It is a strict violation of the law and puts you at risk. Hunter orange must remain worn while in the field hunting. Finally if deer you are taking ends up on property you have no permission to be on, you must attain the permission prior to retrieving your animal from the land.
Now that you know of these commonly mistaken beliefs, the following will prepare you even more for the deer hunt ahead. There are a couple of deer permits you must be aware of: statewide deer permit, bonus antler less-only deer permit, bonus wma quota hunt permit, and the one-deer permit option for youth hunters.
There are 4 distinct deer zones as well that you must know the separate regulations for depending on which one you find yourself in. During a county's modern gun deer season, firearms, muzzle-loading firearms, archery and crossbow equipment may be operated as long as they meet requirements set for them for deer hunting. Hunters may use any caliber center fire rifle or center fire handgun, and shotguns up to and including 10-gauge used with slug ammunition.
Deer hunters may not use or hold firearms able to hold more than a total of 11 rounds, a fully-automatic firearm, rim fire ammunition, a shot shell containing larger than number 2 size shots, or a full metal jacketed or tracer bullet ammunition. Knowing the do's and don't's of deer hunting and hunting in general in Kentucky will make the lives of every hunter that much simpler.
Comments
comments