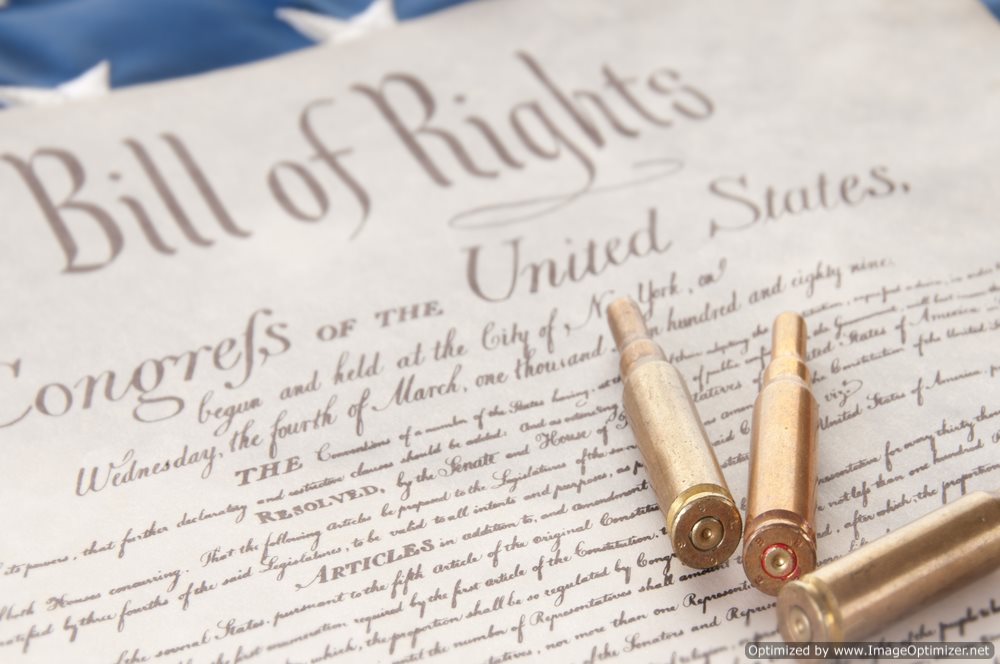 Washington, D.C. can officially bar residents from owning assault weapons and require all owners of handguns to register their firearms, without violating the Second Amendment, a federal appeals court ruled on Tuesday.
A split three-judge panel of the United States Court of Appeals did not strike down any of Washington D.C.'s gun laws, which were formally approved after a historic 2008 Supreme Court decision that terminated a 32-year-old handgun ban in the nation's capital.
The court ruled that the district's ban on assault weapons and magazines containing over 10 rounds of ammunitions were in fact constitutional. The court also ruled that requiring registration of handguns does not violate the Constitution's Second Amendment.
Comments
comments