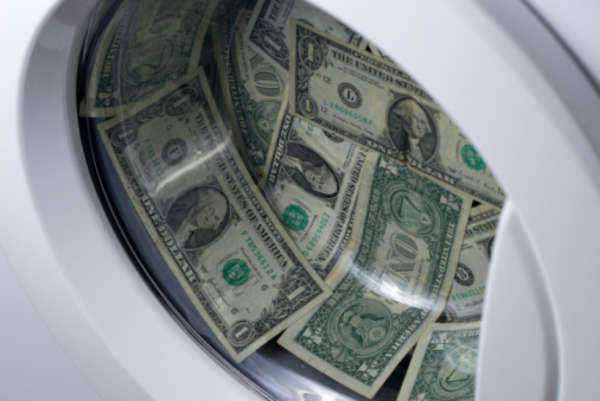 Handgun dealers are subject to federal laws, as well as state laws in those states where they sell guns. Handguns sales may in fact be governed by several sets of laws, especially when handguns are transferred across state lines.
Federal law requires that handgun dealers only sell handguns to individuals that have applied and been approved for a gun license. The process requires individuals to submit the required paperwork along with photo identification. The individual must also provide proof of residency, identification and fingerprints. This information is used to conduct a background check, which may not include any felony convictions if the individual is to be approved for a handgun ownership.
Handgun dealers must wait for that individual to be approved, before any handgun sales can go through. If the individual is not approved for a license, they may not own a gun. The handgun dealers must then register the serial number with the name of the person purchasing the gun. In fact, no handgun dealers may sell a gun that does not have a valid and readable serial number.
Handgun sales must include dealers which follow all applicable laws, both on the federal level and the state level. This may include an additional tax on the gun, in addition to the federal excise tax which is applied as a transfer fee. Gun laws may also prevent the sale of certain types of guns or certain types of ammunition.
Comments
comments