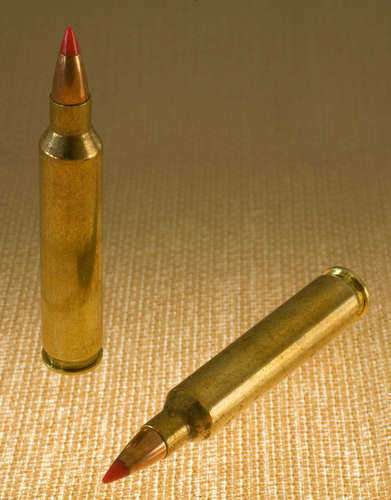 Sniper rifles are often used by law enforcement agencies and the military. Sniper rifles are generally long range rifles which are fitted with special equipment which allows them to used accurately at great distances.
A sniper rifle is manufactured to be accurate and becomes more so, when special equipment such as a scope is added to the rife. A telescope sight allows the sniper to view exact and precise movements of their target. The rifle will also likely be light weight and easily maneuvered, sometimes being paced in a stand to help ensure accuracy.
There are no other weapons which can deliver the accuracy of a sniper rifle, at the same distance. The military has created advanced sniper rifles in recent years that allow the shooter to get an accurate shot form much greater distances.
In addition to advanced telescopic sights, there are now better and lighter parts used to manufacture a sniper rifle. Long range rifles are now fitted with telescopic sights that are used for much greater distances, which helps to ensure the snipers safety while they are on a mission. In addition, the guns are more light weight, which helps the shooter to be able to maneuver the weapon more easily than ever before.In addition, the bi pods which are often used to steady the weapon, are made from materials which support the gun, but allow it to have a full range of movement.