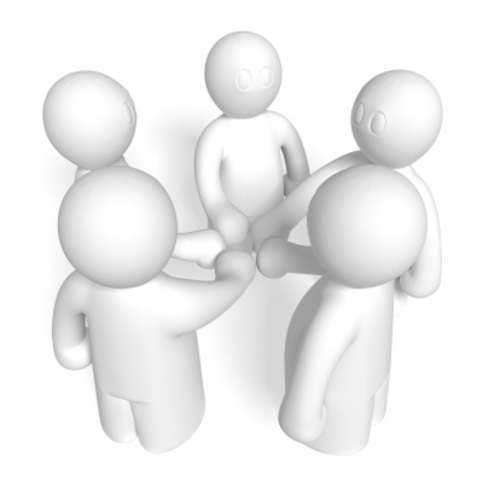 In some states firearm laws stipulate that, as a requirement for buying a gun, or just for carrying a concealed weapon, you have to pass a test proving your proficiency with and knowledge of guns. Most times, passing these tests will require attending a course on firearms safety, providing information especially on issues of carrying a concealed weapon.
But even if you do not plan on seeking a concealed carry permit, attending such a safety course could only be a good idea if you are planning on buying a gun. Firearm laws may not require you to undergo such a course if you plan on only buying a gun which is otherwise non-restricted, but again, the usefulness of knowledge garnered from such a course could prove invaluable.
Whatever course you choose to take, you should be certain that it is approved and certified by the government, as any other course may not provide the information you might require under firearm laws. These courses can generally be found easily by asking at your local gun store, as you get a new gun. It is also likely that you can find such courses by checking in with the county sheriff's office, or by searching online.
Insofar as CCW (carrying a concealed weapon) courses are concerned, the primary focus will be on covering firearm laws concerning liability, such that the person buying the gun will come to understand the dangers inherent to carrying it concealed. Some courses may have a component in which the trainee will be required to fire and clean the gun, proving his or her proficiency with the weapon.
As the CCW training courses are often single day affairs in which the individual buying a gun is both instructed and tested on the same day, even a person who is relatively new to guns should not encounter great difficulty with this course. Even should someone fail to pass the standards set by firearms law, and therefore not complete the test, then one could always take the test and course again at a later point.
Another good source for finding a firearms safety course that will be both effective, and will comply with your state's firearm laws, is with the National Rifle Association. On NRAHQ.org, you can find a tool that will point you towards training courses in your area, allowing you to find the right resource for your own level of experience, and for satisfying any requirements you might need to complete in the process of buying a gun.
Their training courses can also ensure that you become proficient with your firearm, so that perhaps you can get more value out of buying a gun then mere defense, as you learn to target shoot and begin to enjoy it, which will also ensure that you are well-equipped to take care of your own weapon.
The NRA website also provides a good resource for basic rules that should always be followed, and should be taught in any gun training course. These include such important tips as keeping the gun pointed in a safe direction, keeping your finger off the trigger until ready to shoot, keeping the gun unloaded until ready to use.
Regardless of whether or not a firearms safety course is required under your state's firearm laws, if you are buying a gun then it is always a good idea to schedule yourself for such a course.
Comments
comments