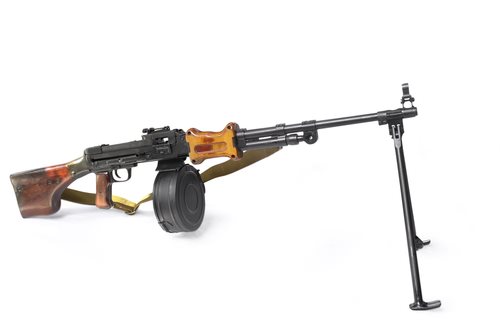 Heavy machine guns are those which are considered the first generation of machine guns, while light machine guns are those more recently invented. The difference between the weapons can be seen in the weight and shape of the gun, as well as the accuracy of each weapon.
Heavy machine guns is the term often utilized to describe the machine guns that were manufactured and utilized during World War I. The guns were cumbersome and bulky, making it difficult for soldiers to utilize the weapon. In addition,the bulky weapons were often inaccurate, partly because they were difficult to maneuver. However, the heavy machine guns were able to be fired for long periods of time, because of a water chamber which kept the gun cool. Without the cooling chamber, the guns would quickly overheat, rendering them inoperable.
Light machine guns were created so that one soldier could operate the gun independently. The light machine gun is capable of firing in bursts of ten rounds. Soldiers usually have the assistance of a bi pod on which they set the weapon. However, unlike the heavy machine gun, light machine guns did not require that more than one solder be there in order to operate the gun. Light machine guns also fire ammunition which is generally a lower caliber than that which is fired by a heavy machine gun.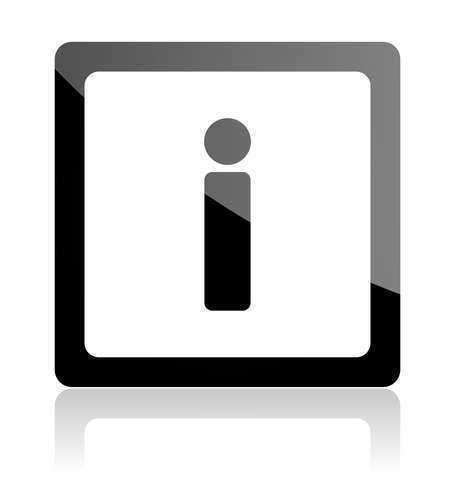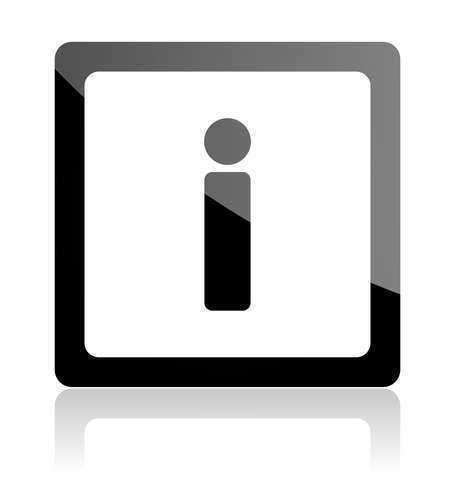 Machine guns are fully automatic weapons which continue to reload automatically as the shooter holds down the trigger. Machines guns can be continuously fired for minutes, up to several hours, depending on the type of cooling system built into the gun.
Sub machine gun
Ownership of sub machine guns in the United States is regulated by both Federal and state laws. In order to legally possess a sub machine gun, according to federal law, individuals must have a gun ownership permit and they must have registered that gun prior to 1986. However, the individual must also comply with state laws which regulate guns and may prohibit ownership, even when the gun is registered with the Federal government.
Toy machine guns
There have been several attempts to ban toy machine guns because they are often mistaken for the real thing. In addition to children that are thought to be carrying real weapons, criminals also carry the replicas and use them to commit crimes.
Light machine gun vs. Heavy machine gun
Heavy machine guns are those which were manufactured during World War I. The guns were quite cumbersome and fired high caliber ammunition. Light machine guns on the other hand, are able to be operated by a single soldier, user a lower caliber ammunition and can be portable.