Quick Overview On Gunsmiths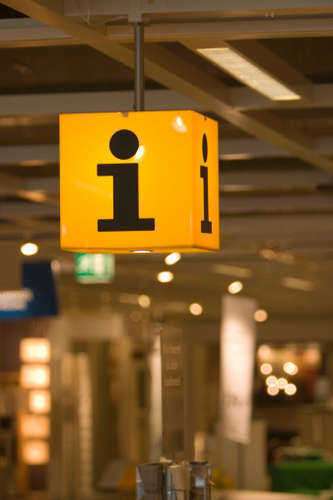 Gunsmithing is the process of designing, creating, modifying, or repairing firearms. A gun smith is responsible for creating safe and effective firearms. These professionals are frequently employed by gun manufacturers, but may also find employment in gun smith shops, armories, or sporting goods companies. A gun smith understands the way in which fire arms operate and conceives techniques of improving the quality of guns. A gun smith is subject to local, state, and federal regulations.
In order to work as a gun smith, an individual must become licensed by the U.S. Bureau of Alcohol, Tobacco, and Firearms. In order to achieve this, he/she must agree to an extensive background investigation. He/she may also be subject to property searches. In addition, a gun smith will be required to pay a $200.00 fee to obtain a firearms license. The license must be renewed every 3 years.
Comments
comments