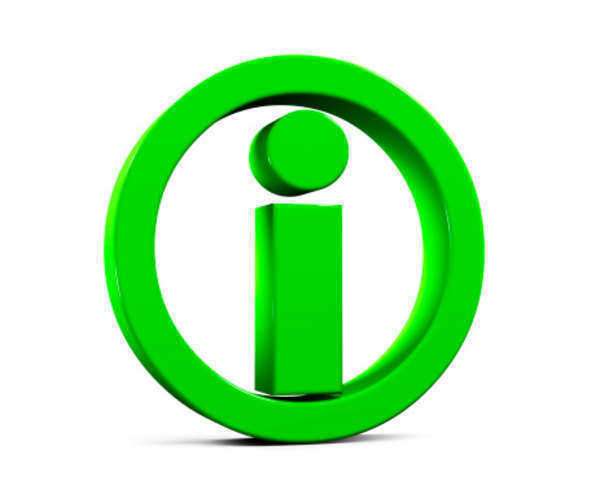 Shotguns are dangerous weapons,regardless of the type of ammunition used. Pellets and slugs can cause injury when fired from a shotgun and shotgun accidents often occur during hunting season. In some cases, shotgun accidents occur when the gun is fired accidentally and in other cases, other individuals are accidental shot when an individual fires the shotgun while hunting.
Although shotgun licenses are required for hunting in most states, some states don't require safety training. Safety training which works in concurrence with a shotgun license, greatly reduces the risks associated with shotgun accidents.
Shotgun news also includes cases in which individuals are caught with sawed off shotguns. These weapons can be especially deadly and the legal penalty for possession a sawed off shotgun is harsh. Shotgun news includes bank robberies and other crimes which have been committed with these types of weapons. For that reason, shotguns are registered and require a license in most jurisdictions. This makes it easier to track ownership of each weapon, especially when they are used during the commission of a crime.
Like any weapon, shotguns are dangerous when they are in the wrong hands, including individuals that have not taken safety precautions. Shotguns accidents are fairly common during hunting season in some jurisdictions. When using any weapon, individuals should receive training and pay careful attention to what they are firing at, while being certain that no individual is near the game they are hunting.
Comments
comments