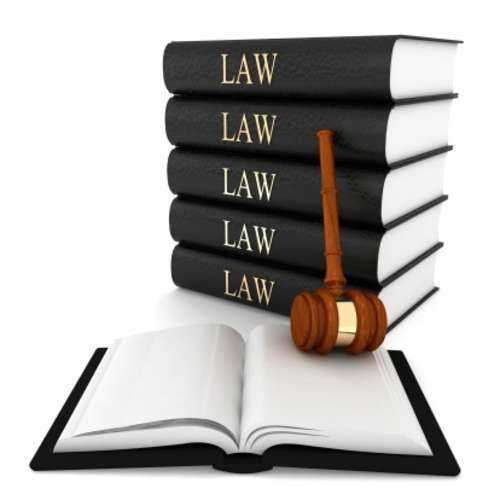 Specific laws placed on purchasing firearms through gun shops and a gun store must be separated into two groups. Due to their controversial nature, the distribution and selling of guns has both federal and state restrictions.
Federal Regulations placed on gun shops and purchasing of firearms
The following people are ineligible to purchase, possess, or transport firearms or ammunition:
Those convicted of crimes punishable by imprisonment for over one year
Fugitives from justice
Those who have renounced their citizenship
Individuals dishonorably discharged from the military
Gun shops will not sell a rifle or shotgun to a person less than 18 years of age
A gun store will not sell a handgun to a person under the age of 21
Persons convicted in any court of a misdemeanor crime of domestic violence
Those commuted to mental institutions or those who are mentally incompetent
Gun shops will not sell to illegal aliens
Federal regulations which must be followed by gun dealers
An individual that does not possess a federal firearms license may not sell a gun to a resident of another state without first transferring the firearm to a dealer in the purchaser's state
Sale of a firearm at a gun store must be documented by federal form 4473
The 4473 federal form must include information about the purchaser, the make and model of the firearm, and the serial number of the firearm
If an individual purchases multiple handguns from a gun shop, additional forms must be sent to the Federal Bureau of Alcohol, Tobacco, and Firearms.
Laws for purchasing at gun shops vary greatly based on state. As stated before the federal umbrella, although the guiding force for legal matters, is often times ignored by state policy. State gun laws vary greatly-each state possesses its own unique interpretation and set of laws in regards to possession, ownership, and concealment of guns. Below is a set of basic purchasing requirements for each state. The following list documents which states require a permit to purchase in a gun store.
Gun Shops must review a permit to purchase in the following states:
Connecticut
Hawaii
Illinois
Iowa
Massachusetts (Rifles included)
Michigan
Minnesota
Missouri
New Jersey (Rifles included)
New York (Rifles included in New York City)
North Carolina
Puerto Rico
All other states do not require a permit to purchase at gun shops. The application process to obtain a permit in the above states varies greatly in terms of waiting times, safety requirements, amount of background checks required, and involvement of various bureaus or state departments. The rules surrounding a gun store and gun shops vary greatly based on state and even jurisdiction. Being cognizant of such differences is key to streamline the acquisition process of a firearm. Understanding intricacies, and having a grasp for your particular state's laws can save time, and more importantly legal troubles.
Comments
comments