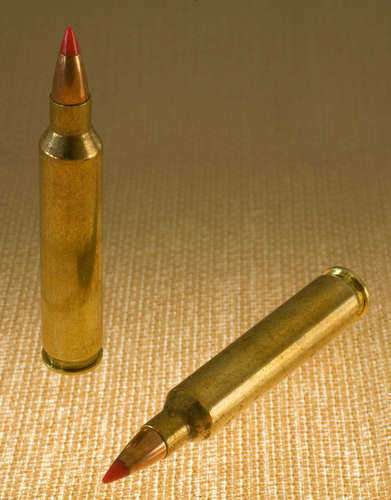 Prior to beginning to hunt the lands of the state of Maine, you probably fall into the category of needing a hunting license. These individuals include those 10 years of age and over as children under the age of 10 are not allowed to partake in Maine hunting.
Hunters falling into the 10 to 15 age range must possess a junior license and others 16 years of age and over must possess an adult license to hunt lands they do not own. Additionally, hunters 16 and older who wish to hunt with bow and arrow during the Special or Expanded Archery Seasons must acquire an archery license as well as expanded archery permits that fit their criterion.
There are various requirements and provisions prior to obtaining a hunting license as well. Firstly, upon desire to obtain an adult hunting license, you must present proof of having previously held one to hunt with firearms from 1976 or later or completion of an approved hunter safety course. There is also an affidavit available, however, for individuals who do not have possession of any proof whatsoever.
Similar terms exist for obtaining an archery hunting license. You must present proof of having held an adult license to with bow and arrow from 1979 or later or completion of an archery education course.
Once again an affidavit is also available. In order to acquire an adult crossbow hunting license, you must hold a valid license to hunt big game as well as present proof of completion of an archery hunting education course and a crossbow hunting course. In addition, you may also present evidence of having previously held adult archery and crossbow hunting licenses in this state or any other state, province or country starting in 1979 or any year following, also including substitution of an affidavit as a last option.
Convicted felons may not purchase or possess a firearms hunting license or a specialized hunting guide license unless they already have a permit to carry a firearm. Remember that you must keep your hunting license and all important permits with you while hunting or transporting birds or other wild animals in the event that any law enforcement representative, landowner, or department employee requests to see them.
Though there are rather ordinary specified legal hunting hours in Maine, there exist a couple of notable exceptions. When hunting coyote during coyote night hunting season as well as raccoons during night-hunting, you must do so only from a half hour following sunset to a half hour prior to sunrise, also ceasing hunting completely starting at midnight each Saturday and resuming at 12:01 AM on Monday.
Hunting hours for migratory game birds are from a half hour before sunrise till sunset. During spring wild turkey hunting season, legal hunting hours are from a half hour before sunrise to noontime. As always, being aware of these key times and regulations will make both your life and the lives of other hunters that much easier. If you need legal advice and assistance, contact Maine lawyers.
Comments
comments