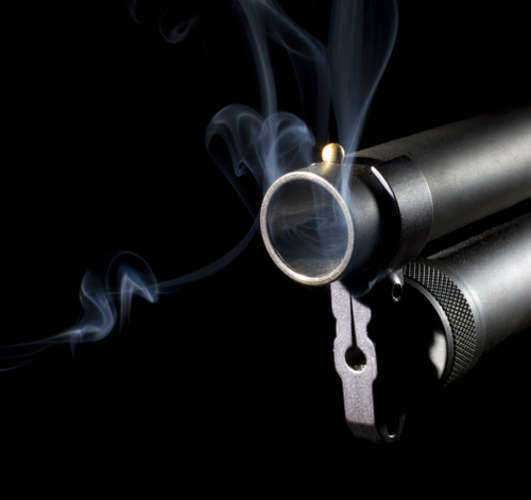 Cincinnati, Ohio gun permits are required for individuals that wish to carry a concealed handgun. However, Cincinnati gun permits are not required for the purchase of a rifle or a shotgun.
Although the laws in Ohio follow Federal guidelines for the purchase of guns, the gun laws in Ohio are not as strict as those found in other states. For example, there is no license required for the purchase of a gun, unless it is a gun other than a rifle, shotgun, or handgun.
However, no person under the age of eighteen and no person convicted of a felony, may purchase a handgun in the state of Ohio. Cincinnati Ohio gun permits allow for the purchase of guns by those under the age of twenty one only when the gun is to be used for education, hunting or sport.
The Cincinnati gun permit laws also specifically state that no person may loan or sell a gun to an individual that is under the influence of drugs or alcohol.
Comments
comments