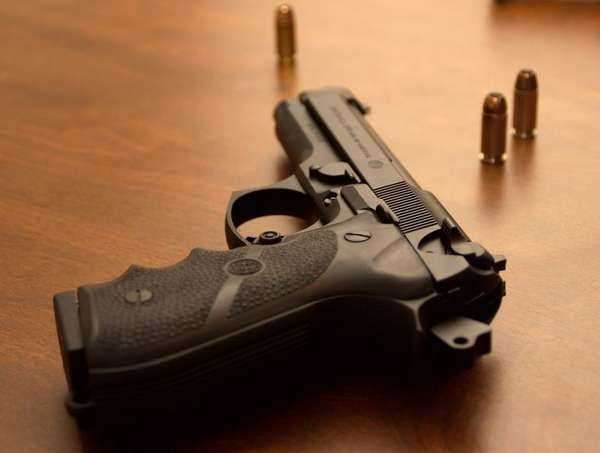 Replica weapons are those which are created to look like a specific weapon, generally an antique. Replica weapons are sometimes functioning weapons, but they may be made simply to look like a weapon. Some homemade weapons are replicas, as they are fashioned by an individual that is not a professional, but they are made to look like another weapon.
Replica weapons often include every detail seen on the original. That means that replica weapons may be made from the same materials or made to look like they are made from the same materials. Each and every detail of the original weapon, is transferred to the replica.
Functioning replicas are also made to use the same ammunition as the original, although that type of ammunition may no longer be available. Non functioning replicas are not meant to be utilized, but are instead meant to be a model of the original weapon. Replica weapons can often be purchased at museums or other locations which sell or showcase weapons.
Homemade weapons may be made to look like an antique weapon. In fact, a common hobby is to fashion replicas of weapons from certain eras, such as the civil war. However, homemade weapons may also be made as functioning weapons. For instance, homemade weapons can include a bow and arrow, made completely by hand, which may be used for hunting or target practice.