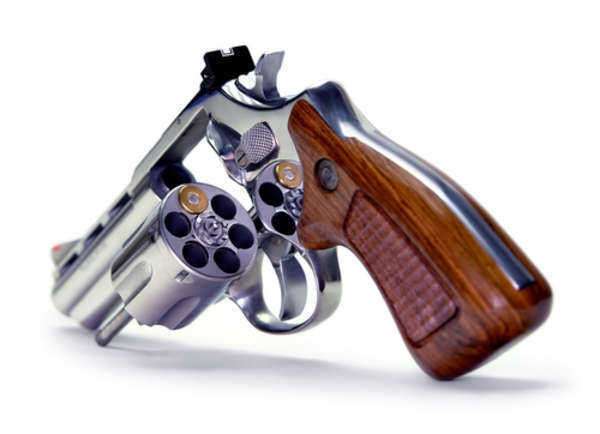 What are Handgun Laws?
Handgun Laws are legislation that have been established with regard to the regulation of handguns carried, owned, purchased, and sold on the part of individuals living within a specific country or nation. Handgun Laws can vary depending on the locale, and even within the United States, each individual state legislature is responsible for the oversight of Handgun Laws with regard to their respective residents. However, on a Federal level, governmental departments have been instated in order to mandate Handgun Laws on an intra-national level.
What is Handgun?

A handgun is a firearm whose smaller size is fashioned to be used upon operation by one hand, which typically fire single round ammunition; in contrast with rifles, machine guns, and other variations of semi-automatic weaponry, handguns release single shots from a weapon that maximizes transportability.
Handgun Laws and Legality

The following legislation has been passed with regard to Handgun Laws:
Federal Firearms License: A Federal Firearms License allows merchandisers and retailers the ability to legally provide for handguns in a commercial setting with regard to stipulations of legal gun sales
Gun Control Act (1968): This act was passed in 1968, which prevents the sale, ownership, or possession of handguns with regard to convicted felons or individuals who have been in long-term care in a mental health facility; instances in which individuals carry illegal weapons on their person during the time of a crime, aggravated assault can be attributed to any coinciding criminal convictions imposed
Comments
comments