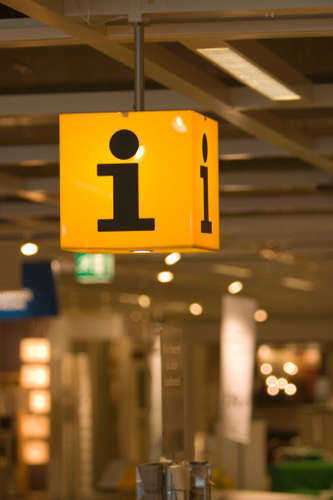 SWAT teams are a special division of law enforcement which utilizes special SWAT weapons in high risk situations. SWAT weapons and police weapons may be similar but they are used slightly differently. For example, SWAT weapons may be used during a hostage situation. SWAT weapons may include sniper rifles, and weapons which would likely be semi-automatic or automatic.
Police weapons generally include a handheld pistol and non lethal weapons such as taser guns. Most police weapons are not automatic or semi-automatic. However, SWAT weapons are utilized in more intense situations and may include semi-automatic weapons so that officers do not have to be concerned with reloading their weapon.
SWAT teams may be me likely to require weapons which can be fired fast and accurately. SWAT weapons include precision semi-automatic weapons which are used in situations where the suspect needs to be taken out quickly, in order to prevent injury to hostages or the officers.
SWAT tears also work in anti-terrorism situations, as well as hostage situations. Often times, the SWAT team is unaware of the specificity of the situation they are walking into. For instance, they may be unaware of the number of individuals in a building and the type of weapons which the suspects may have at hand. For that reason, SWAT weapons may be more powerful than police weapons.
SWAT weapons may include sub-machine guns and sniper riffles, both of which are powerful and considered advanced weaponry. In fact, SWAT weapons are often those weapons which are used by the military during operations.
Comments
comments