New Jersey Hunting Laws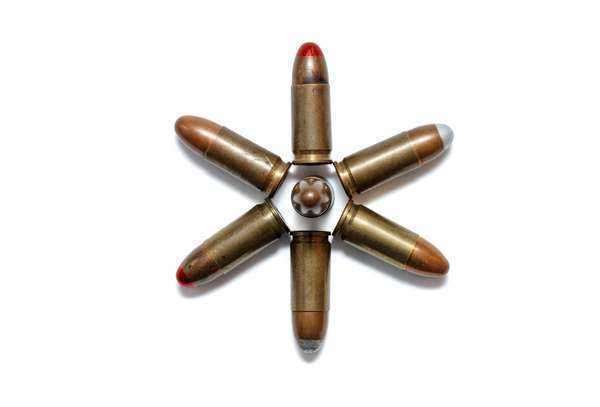 One of the first steps in being able to hunt or trap in any state, is to obtain a hunting license. There are a few things to consider before obtaining a license for New Jersey hunting. For example, in the state of New Jersey there are actually many different kinds of hunting licenses that you may be eligible to apply for before setting out on your hunting trip.
These licenses include: residential licenses, licenses for men and woman who serve or have served in the armed forces, non-residential (if you are not from New Jersey but plan to engage in New Jersey hunting), a license that will allow you to hunt for just one day, and there are also special licenses for under aged individuals (youth licenses).
When applying for a license, there are usually fees that need to be paid, which vary according to the type of license that you wish to apply for. In New Jersey, it is also required that you complete the NJ Child Support Certification Process in order to apply for a license to go on a hunting trip.
New Jersey hunting also requires that you obtain permits/license that will allow you to hunt specific animals and also to carry certain firepower and/or weapons. Some of the animals that require special permits in order to hunt them in New Jersey include: wild turkey, deer, waterfowl/migratory birds, and other game animals. Along with the permits to hunt specific animals, you will also need permits/licenses for specific guns. When hunting specific animals, you will actually need to apply for a rifle permit.
In New Jersey, a rifle permit is required in order to hunt deer, coyote, and smaller game animals (i.e. squirrels, woodchucks, etc.). Aside from rifles, you will also need a license to use a bow and arrow. There are also fees that have to be paid when obtaining a weapon or game permit/license. The fees usually coincide with the hunting license that you apply for.
When New Jersey hunting, it is also important to understand how to properly tag/stamp and animal before your hunting trip. Each animal may have their own unique stamp that you will have to apply for. For example; waterfowl, duck, deer, pheasant/quail, etc. Stamp fees differ according to whichever animal you choose to hunt/trap while on your hunting trip.
For any information regarding special licenses, which areas are permitted for hunting, or any additional questions you may have before your hunting trip in New Jersey, contact the New Jersey Division of Fish and Wildlife. If you need legal advice and assistance, contact New Jersey lawyers.
Comments
comments