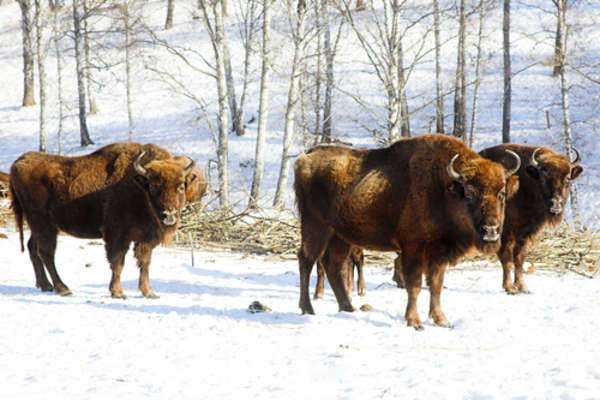 In order to hunt legally in Maryland, you must be in possession of a hunting license, which usually lasts about a year at a time, with the exception of the nonresident 3-day waterfowl and small game license. There are requirements prior to purchase of a hunting license in Maryland, however.
Firstly, you must present a Certificate of Competency in Firearms and Hunting Safety or certification that you held a hunting license prior to July 1, 1977. You may also present certification that you hunted on private property prior to the aforementioned date, and so, therefore, you were legally exempt from purchasing a hunting license.
As a nonresident, you may present certification that you are only purchasing a nonresident license and will only hunt waterfowl. Please note that resident junior hunters under 16 years of age are entitled to a one-time free annual hunting license, bow stamp, and muzzleloader stamp upon successful completion of a Hunter Safety and Education course.
There are distinct rules for trapping as well. Any individual prior to any trapping attempts of furbearers, which include beaver, coyote, gray fox, long-tailed weasel, mink, muskrat, etc., under a furbearer permit, must first obtain a certificate of trapper education from the department. These courses are proctored throughout the state so this requirement shouldn't be difficult to complete. In addition, similar certification issued by another state is acceptable if the privileges correspond with that of Maryland residents.
Exemptions do exist for certain individuals in connection to hunting licenses and furbearer permits. You do not need a hunting license if you are a resident of Maryland, or their spouse, who owns property and who hunts only on that property. Also, if you are a nonresident who owns land that is in both Virginia and Maryland, though live primarily on the Virginia portion, you may hunt on the Maryland portion of it without a Maryland license.
Despite these exemptions, there are a few notable things to be aware of. Though you are not required to have a license, you must obtain a free Maryland Big Game Harvest Record from the Maryland Sport License agent. Also, despite the contiguous land between states rule, a nonresident owning property in Maryland alone, and hunting on that property must still acquire a nonresident hunting license.
Keep in mind that exemptions from licenses still do require you to follow all state and federal laws and regulations relative to hunting and trapping as well as the hunter education and safety requirement. In terms of Furbearer permits, you are not required to possess one if you already have a valid Wildlife Control Cooperator Permit or if you are a landowner who only hunts and traps furbearing mammals on your land that are damaging an embankment, personal property, or disturbing the homes of fellow species on you land.
Maryland residents serving in the U.S. Armed forces and stationed in Maryland must purchase a resident hunting license unless they possess a copy of their official leave orders. In this case, they only need to purchase a maryland migratory game bird stamp, a federal migratory bird hunting and conservation stamp, and a furbearer permit.
Any nonresident, despite military leave, must however purchase a nonresident hunting license. Former prisoners of war who are Maryland residents are entitled to complimentary lifetime hunting licenses. Be aware of these exemptions and regulations stated earlier, and you will set yourself up for a worthwhile Maryland hunting experience. Contact Maryland lawyers for legal advice and assistance.
Comments
comments