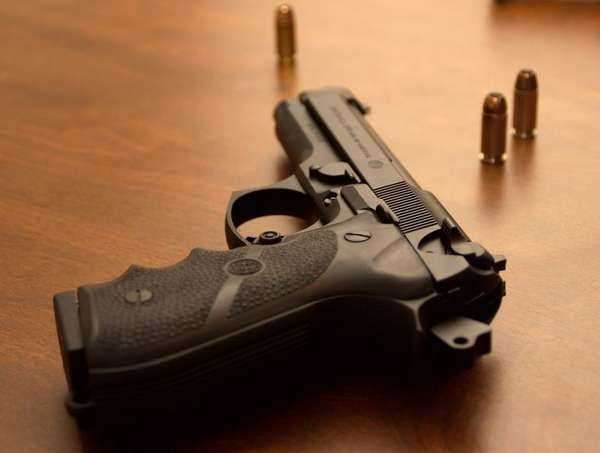 Kansas possesses a multitude of regulations depending on the species you will be hunting. All residents ages 16 to 64 must have a resident hunting license and non-residents, which include individuals having not been a legal resident of the state for 60 consecutive days; regardless of age, must have a nonresident license. Those with lifetime licenses are still considered residents, however, despite relocation to another state.
One-year of residence is required prior to application for this particular license. Free hunting licenses are offered to any resident who is at least 1/16th Indian by blood and who is also enrolled as an American Indian on a tribal membership roll that is federally recognized by the United States Department of Interior. There are groups who are exempt from hunting licenses as well.
These include: owners of land and their immediate family or tenants who hunt on their land, and Kansas residents 15 and younger or 65 and older. However, every hunter is subject to the same rules and regulations. A Kansas license is also necessary for hunting reptiles and other species. There is no specific possession limitation except for amphibians and reptiles, which is specified as 5 of any one species.
Prior to hunting turkey, anyone born on or after July 1, 1957 must be certified by an approved course in hunter education provided they are also under direct supervision of an individual who is at least 21 years of age. It is illegal to hunt on private land without authorization. It is also illegal to sell wild game meat, but fur bearer meat is fine.
Giving away of game to another person must include the donor's name, address, hunting or fishing license number or permit, signature, and date of donation. Pursuit of game or fur bearer in any type of vehicle is also illegal unless you possess a disability permit, or are hunting waterfowl from a stationary boat, or coyotes.
As for gun laws in the state of Kansas, there is no state permit required to purchase a rifle, shotgun, or handgun. Kansas gun owners are also not required to possess a license. There is also a Kansas law enabling residents to purchase rifles or shotguns from licensed dealer in adjacent states, provided that the purchase complies with Kansas laws and with all federal requirements.
It is, however, unlawful to knowingly sell or give any firearm with a barrel less than 12 inches to any person under the age of 18. Additionally, it is unlawful in the state of Kansas for a person who is under the influence of a controlled substance, a convicted felon, or a juvenile offender to be in possession of firearms.
Though, the state law does not generally restrict open carrying of a handgun, but the attorney general does issue licenses to carry concealed weapons. These licenses are valid throughout the state for a period of 4 years from the date it is issued. Being aware of these rules and regulations according to the state of Kansas will allow you as the hunter to better your overall experience.
Comments
comments