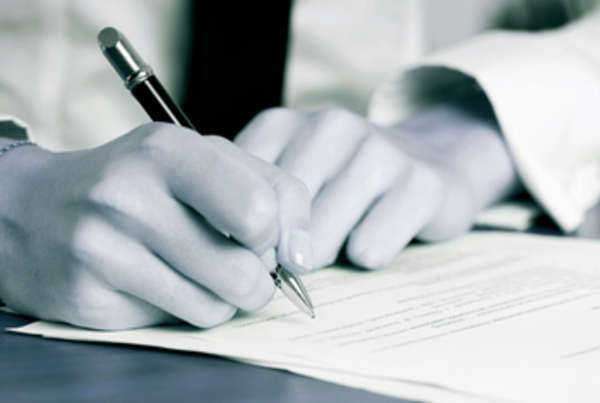 The National Rifle Association is an organization for any person who has an interest in firearms. For those individuals that consider themselves as
1 Year: $35.00
2 Year: $60.00
3 Year: $85.00
5 Year: $125.00
Life Membership: $1000.00
The Life Membership is also available to paid in forty $25.00 installments on a quarterly basis. Other membership options include Junior, Distinguished, Patron, Benefactor, and Endowment memberships. The Junior membership is for those wanting NRA membership who are under the age of 15; The Distinguished membership is for Seniors or Disabled Veterans.
The other memberships that include Patron, Benefactor, and Endowment options are available to Life Members only. Each option denotes another membership price, which currently ranges between $2,000 and $5,000. Members of this caliber are eligible to vote in NRA elections, receive special recognition at events, and receive a certificate stating the Life Member status.
NRA membership benefits are several. Aside from being able to stand for pro-gun rights and voice your political stance, there are other perks as well:
Official NRA members-only hat
Membership card and decal
Insurance for the membership card holder and his/her guns
Invitations to NRA events
Choice of NRA magazines
It is also listed as a benefit the "24/7 defense of your Second Amendment freedoms." Members at the Junior level under the age of 15 would receive the Insights magazine, which is specifically designed with children in mind, while teaching them the importance of the Second Amendment and firearm safety.
The other magazines to choose from include American Rifleman, America's 1st Freedom, American Hunter, Shooting Sports and Shooting Illustrated, each geared with a specific target-audience in mind, so as to cover the various aspects involved with firearms.
An NRA membership seems to be a choice that should strongly be considered for any individual with pro-gun political leanings and sentimentality. The NRA is a firm believer in protecting and insuring the right to bear arms, and anyone that believes in the cause should become a member of the organization.
Comments
comments